Nets – Petr Dobeš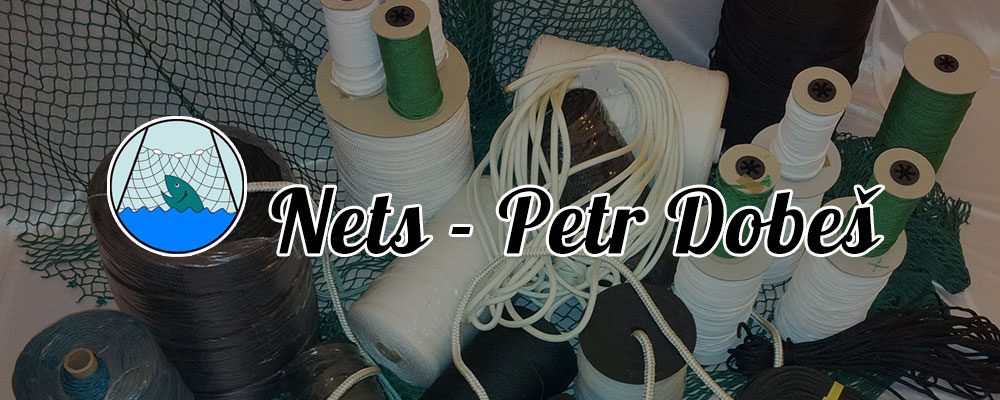 WE HAVE BEEN PRODUCING NETS SINCE 1990
Our company was founded in 1990. Since then, we have been producing nets and other equipment for fish farmers who work with ponds, tanks, and open water.
Our employees have rich theoretical and practical experience in fish farming, which guarantees the technical quality of our products. We test each new product in practice first.
WE HAVE A VARIED ASSORTMENT OF GOODS
Due to the constant development of our company, we expand our range of products and services every year so that we are able to cover the greatest number of fish farmers' needs. We also engage in forestry, building protection, waste management, sport, and other sectors of human activity.
We of course do not forget about sport fishermen in our production program, and so we have prepared a range of products for handling and holding fish, placing great emphasis on gentle treatment.
TRY OUR NETS
We firmly believe, that the wide range of our products will be of interest to you and that you will share with us any and all of the needs and wishes that your fishing or breeding company might have. We will provide you with a comprehensive set of the best products and services on the market.
We are looking forward to our future cooperation.
Petr Dobeš
Owner